The Wild West has always been a popular theme in the world of entertainment, and the video game "Dead or Alive" is no exception. Released by NetEnt, "Dead or Alive" takes players on a thrilling journey to the rugged landscapes of the Old West. With its iconic characters, captivating graphics, and the promise of big winnings, it has become a beloved slot game in the casino world.
In this blog, we'll explore the highs and lows of Dead or Alive, from its exciting features to the strategies that can lead to wild winnings.
The Wild West Aesthetic
One of the first things that draws players to Dead or Alive is its captivating Wild West aesthetic. The slot game is set in a dusty saloon, with symbols that include cowboy hats, boots, sheriff badges, and whiskey glasses. The attention to detail in the graphics creates an immersive experience that transports players to the days of cowboys and outlaws.
High Stakes and High Rewards
Dead or Alive offers players the chance to win big with its high volatility. This means that while the game may have longer periods of smaller wins, it also has the potential for massive payouts. The game features 5 reels and 9 paylines, giving players multiple opportunities to strike it rich. The excitement of hitting a winning combination and watching the coins roll in is what keeps players coming back for more.
The Wanted Poster – Wild Symbol
In Dead or Alive, the wanted poster serves as the wild symbol. This symbol can substitute for all other symbols except the scatter to create winning combinations. If you're lucky enough to land multiple wild symbols in a winning line, your winnings can multiply significantly. It's the wild symbol that can truly make your winnings shoot up like a tumbleweed in a desert storm.
The Scatter Symbol and Free Spins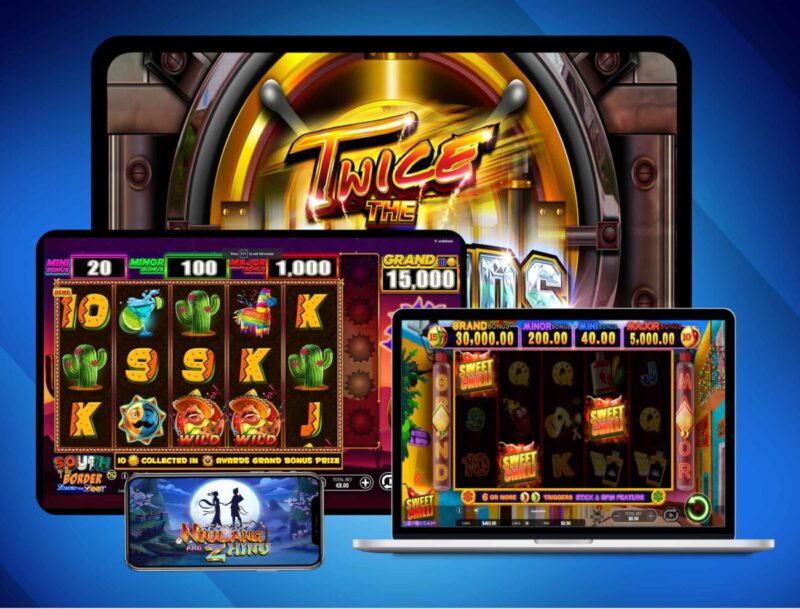 The scatter symbol in Dead or Alive is represented by a pair of crossed pistols. Landing three or more scatter symbols triggers the free spins feature. This is where the game can get truly exciting. The number of free spins you receive depends on how many scatter symbols you land, and during this feature, all wins are doubled. This means that you have the potential to win a hefty sum of money without betting anything during the free spins.
Let's break down the potential free spin rewards with a table:
| | |
| --- | --- |
| Scatter Symbols | Number of Free Spins |
| 3 | 12 |
| 4 | 15 |
| 5 | 20 |
Sticky Wilds in Free Spins
The free spins feature gets even more thrilling with the introduction of sticky wilds. During free spins, if a wild symbol appears on the reels, it becomes sticky and remains in place for the duration of the free spins. Collecting multiple sticky wilds can lead to massive wins, as they can substitute for other symbols and help create winning combinations.
The Highs: Winning Strategies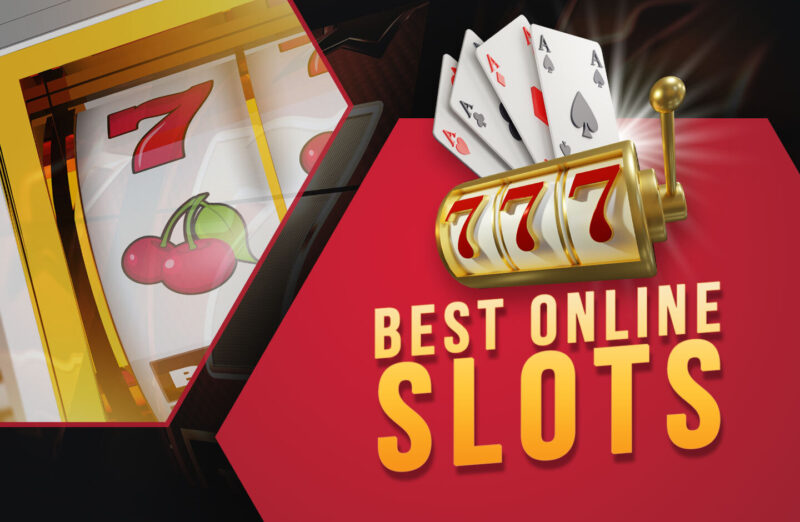 While Dead or Alive is a game of chance, there are some strategies that players can employ to increase their chances of winning:
1. Bet Wisely
It's essential to manage your bets carefully. Start with smaller bets and gradually increase them as your winnings grow. This can help you sustain your gameplay and increase your chances of hitting a big win.
2. Utilize Auto Play
Dead or Alive often rewards patience. Using the auto-play feature can help you stay in the game for longer, increasing your chances of triggering the free spins feature.
3. Focus on Free Spins
The free spins feature is where the most significant winnings can occur. Try to aim for this feature by being patient and persistent in your gameplay.
The Lows: Managing Losses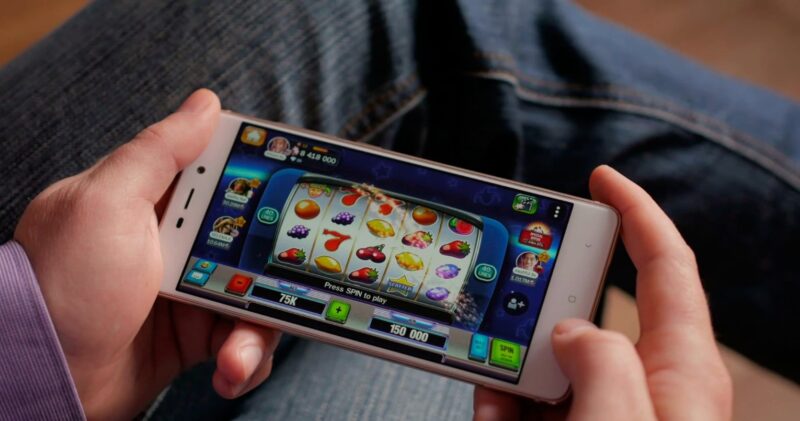 As with any casino slot gacor game, it's important to be aware of the potential downsides of Dead or Alive:
1. High Volatility
Dead or Alive's high volatility means that you might experience periods of losses before hitting a big win. Be prepared for these swings and manage your bankroll accordingly.
2. Know When to Stop
It's crucial to set limits for yourself and know when to stop playing. Gambling should always be done for entertainment, and it's essential to avoid chasing losses.
In Conclusion
Dead or Alive is a thrilling journey to the Wild West with the potential for high rewards and exciting gameplay. While it comes with its highs and lows, a strategic approach and a bit of luck can lead to significant winnings. So, saddle up, put on your cowboy hat, and give Dead or Alive a spin for a chance to strike it rich in the rugged landscape of the Old West. Just remember to gamble responsibly and enjoy the ride.