The thought of becoming a professional gambler is alluring to many. Betting for a living is a dream for many punters worldwide, inspired by movies like 21 and the James Bond series. If you romanticise gambling, you will be disappointed to know that reality is quite different.
There are several pros and cons of taking up gambling as a profession. And you must make crucial decisions about the type of gambler you want to be. Making a career out of gambling is more complicated than it sounds, as you need specific skills to make it happen.
Top 8 Tips for Aspiring Professional Gamblers
If you think you have what it takes to become a professional gambler, here are eight tips to help you start your gambling career.
1. Be Sure You Want to Take Up Gambling as a Career
Gambling can be an extremely fickle career choice as you might not win consistently. You may even hit a losing streak spanning days, weeks, or months. Failing to win at a stretch results in a loss of income. Surviving these difficult times can be mentally tiring. Hence, we recommend setting up practice accounts on multiple online casinos to hone your skills before thinking of turning your gambling hobby into a career.
2. Learn About Different Casino Games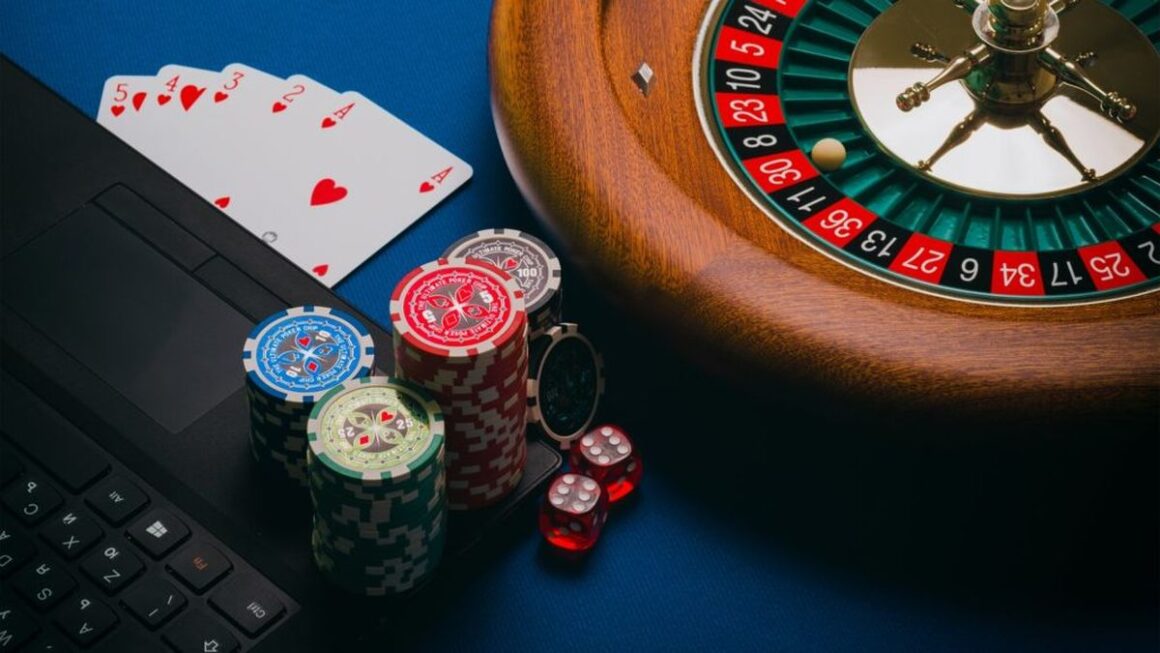 Professional gamblers prefer several types of casino games. You must learn about them before choosing an alternative career. For starters, you must learn the terminology inside out. Remember that casinos and sportsbooks use different terms. You must arm yourself with the proper skills before starting. There are several opportunities for taking up gambling as a career.
3. Be Prepared for Perpetual Lessons
You must be prepared to learn continuously throughout your career as a professional gambler. You must know your game inside out, as the goal is to try and beat the system. Keeping a straight face helps fool the competition. However, making the right moves is crucial for winning the hand. You can use several readily-available strategies or come up with your own. However, don't follow a lead blindly, as it may have countermeasures.
4. Have a Money Management Strategy
Professional gamblers don't throw their money away while wagering. Each bet is carefully chosen, and much thought goes behind every move. Hence, you must calculate the odds to maximise winnings while reducing losses. Practice bankroll management during the trial sessions, as it will help improve your odds of winning over long periods. And don't forget to have fun!
5. Don't Expect to Become Successful Overnight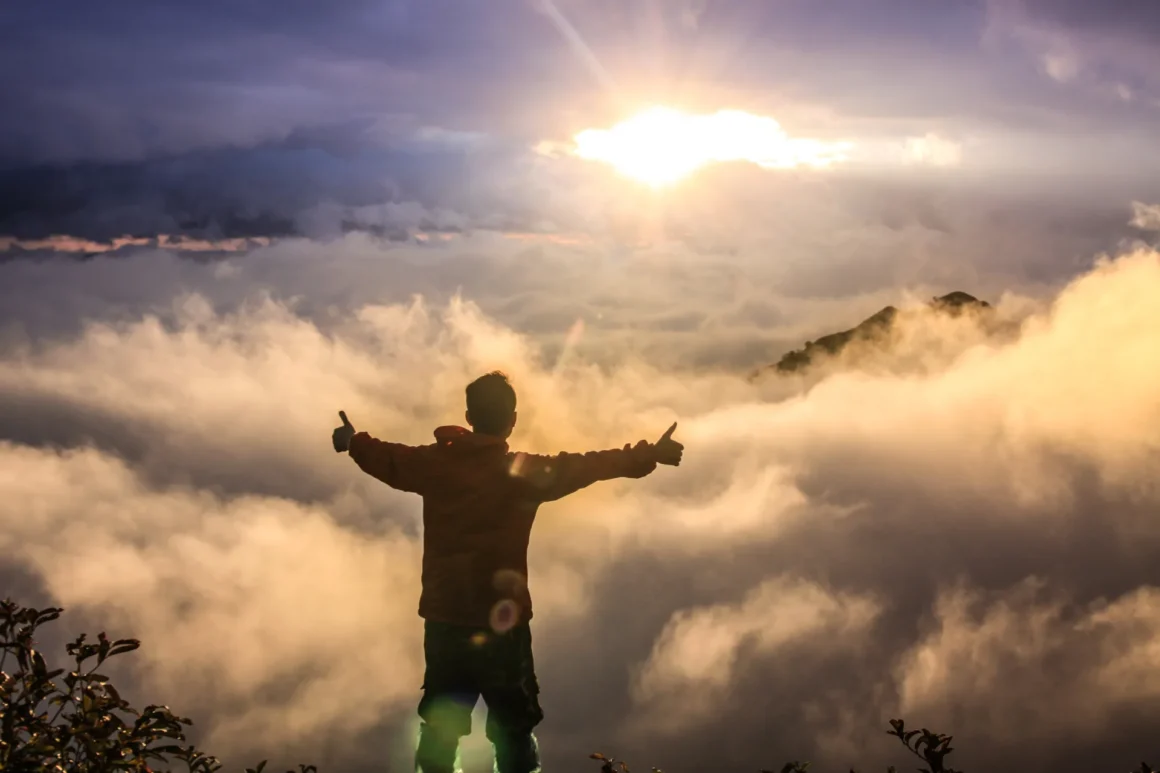 If you are new to online gambling, you might be under the false impression that it's easy. But make no mistakes. There is a massive difference between gambling in your spare time and taking it up as a career. You must be prepared to spend weeks, months, or years mastering your skills. And the profits might not be big enough to sustain your lifestyle. You must pick up several skills to make money as a professional gambler. Take the time to study.
6. Give Much Thought to the Game that You Choose
The game you choose plays a critical role in deciding your gambling style. For instance, if you want to play professional poker, the tactics will differ from a blackjack player. But are you any good at playing poker? Remember to calculate the odds before selecting your game. Familiarise yourself with the rules, strategies, and limits. You can follow professional gamblers and study their gaming style. However, developing a unique style helps. Focus on a single game instead of playing too many at once. 21bit casino is an excellent platform for honing your skills.
7. Keep Practicing
Before wagering a massive sum at a professional tournament, play low-stake games at online or brick-and-mortar casinos. Keep tabs on your daily performance and tweak your gaming style if necessary. Practice sessions are an excellent way to gauge performance. You will have difficulty earning at professional events if you aren't making money here.
8. Prepare for Total Commitment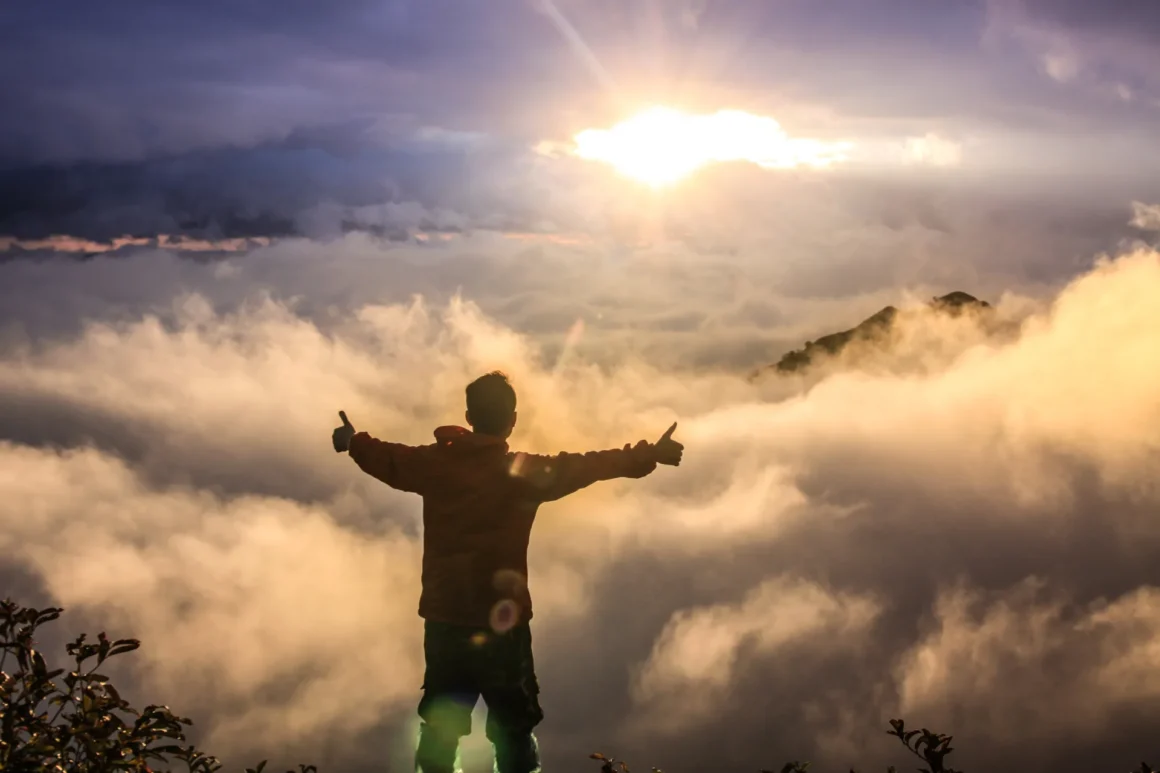 Learning and skills go hand-in-hand with commitment. You can't expect to have a successful gambling career if you constantly wager half-heartedly. If you think you are doing something wrong, prepare to alter your style. After all, only a fool does the same thing repeatedly, hoping for a different outcome.
Conclusion
If you enjoy gambling and want to take it up as a career, there is no reason why you should not. However, we recommend that you avoid making hasty decisions and take your time analysing all the associated factors before making the jump. We have listed the top things to consider before making a move. If you think that you are up for it, take the plunge.
Gambling, in general, has evolved considerably over the years. And modern casino games are heavily influenced by video games. So, even if you can't make a career out of gambling, there is no reason why you cannot gamble for entertainment.