When you are in the world of gaming, then you know that minimal changes in your computer can greatly affect your success in the game and overall ranking. Many parts of the computer (such as the processor, graphics card, and system memory) are important for its proper functioning and ensuring success during the game from a technical point of view. Of course, you want to find the best one and optimize your biggest gaming tool.
However, we must not forget the motherboard that holds everything together and allows optimal operation of other parts. Below you can read more about which motherboard is better for gaming – AMD or Intel.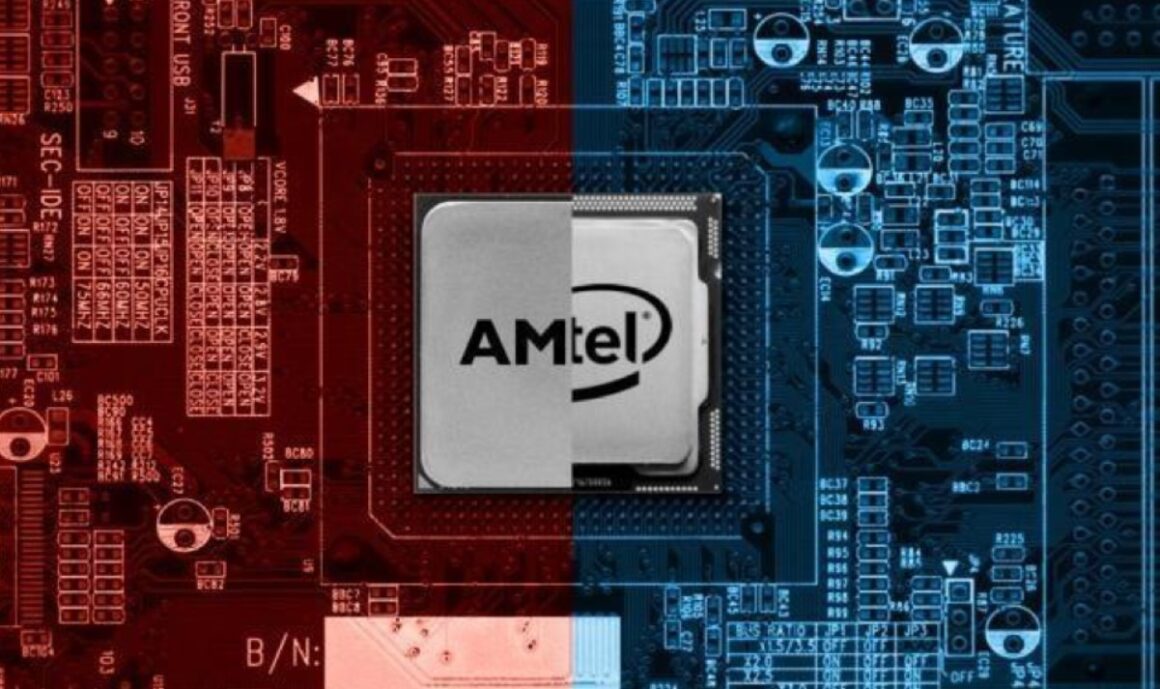 First of all, it's important to understand that it's not easy to answer the question of whether an AMD or Intel motherboard is a better option for gamers. How do we know? Because enthusiasts in this field have been trying for decades to give the right answer to this question, but quite unsuccessfully.
We can say that traditionally Intel has a certain advantage that has existed for decades, but on the other hand, AMD motherboards with amazing AMD Ryzen processors work wonders. Each of the options has its advantages and disadvantages, depending on which segment of gaming is observed.
Long story short, we could say that Intel processors and motherboards have been at the forefront when it comes to game performance for a long time now. Almost nothing could surpass the benefits that Intel offered. Well, at least it was the case until the Rizen chips appeared, which showed an advantage over previous AMD versions and provided more gaming benefits.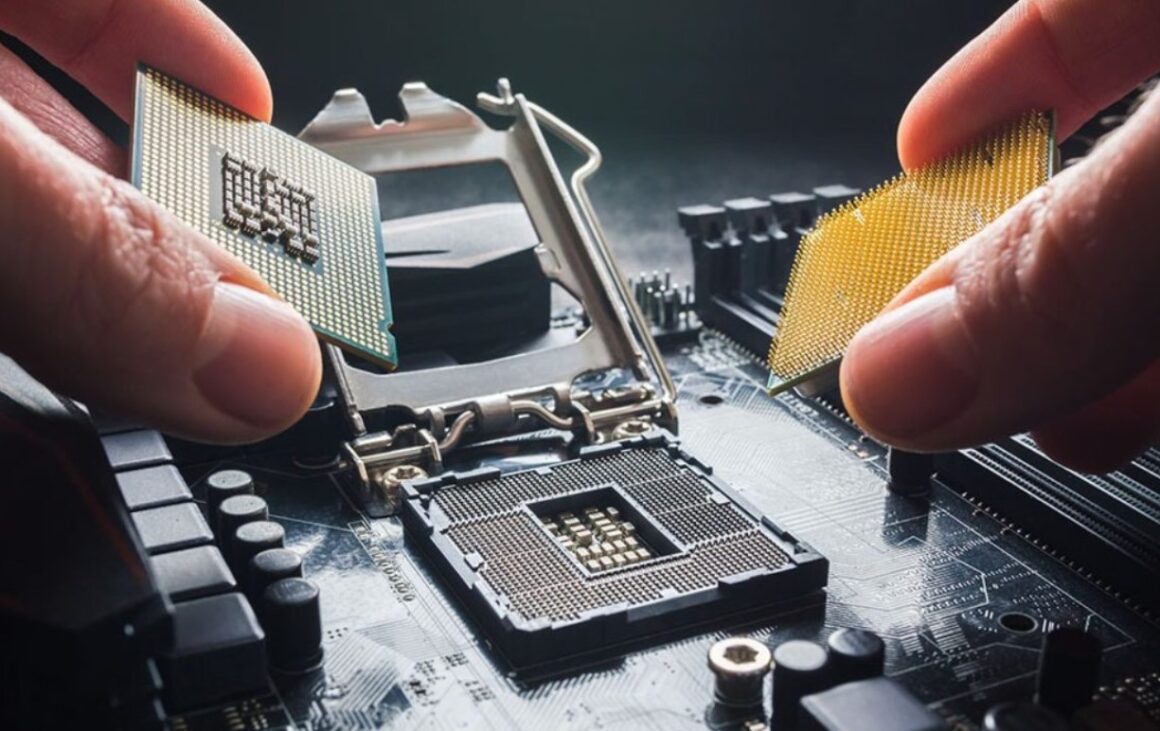 However, what made AMD processors and motherboards stand out is their performance within the multi-threaded department. All of this means that, nowadays, the best choice of motherboard will largely depend on the characteristics of the game, as well as the money you are willing to invest and all the features that are important to you, in addition to what kind of game performance you expect.
What we can certainly notice is that today most games are designed keeping in mind the performance of a single core, which means that here Intel motherboards have the opportunity to keep their advantage. If game performance is vital to you, then Intel is a logical choice.
However, if you are not so focused on that part or you are not ready to invest a little more money in this kind of motherboard, then AMD can be a good option too. These two types of processors and motherboards have their advantages and disadvantages in different respects, so it is crucial here to reconsider what you are looking for, in accordance with your affinities.
If you are currently wondering which is the best motherboard for the i9 10900k you can find some good examples here. Intel has done a really great job with the i9-10900k in order to re-establish its advantage over AMD and has largely succeeded in this. Still, it is up to you to decide which processor and motherboard are the winning combinations for your gaming needs.